Special offer for Intel Xeon E5620 processors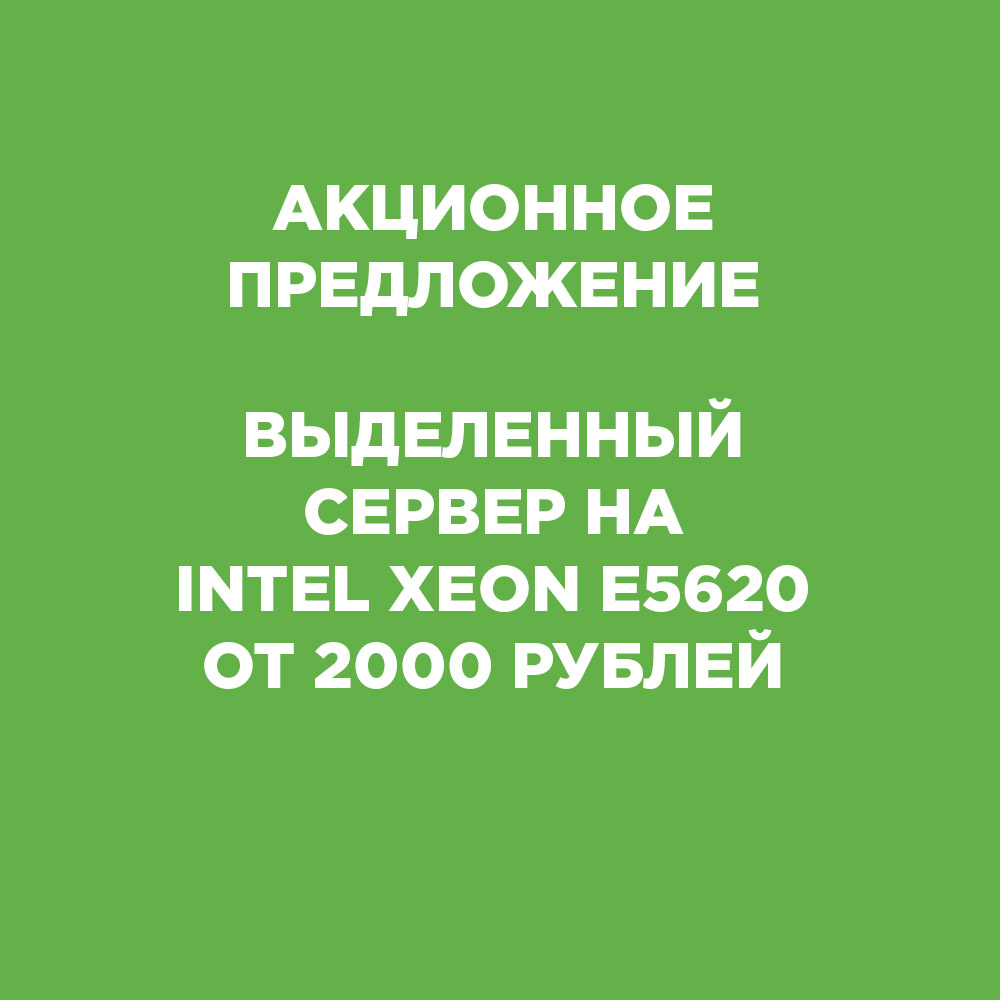 We are resuming the promotion for dedicated servers, which is already popular with many users! Have time to order a dedik on the Intel Xeon E5620 processor at a very favorable price. This offer is suitable for your specific goals and projects, just go to link and choose the appropriate configuration.
The number of promotional servers is limited!